Skullding Hot
Normal price
Offer price
€4,95
Unit price
per
Sale
Unfortunately sold out!
Bring your favorite scent back to life with our car perfume refill! 
With this car perfume refill bottle you can refill your favorite bottle again! With this convenient and environmentally conscious option, you don't have to throw away your beloved car perfume bottle. Our refill is specially designed to refill your car perfume bottle so you can enjoy the refreshing scent you know and love again and again.

Is your favorite scent not listed or do you have a request for a car perfume scent? Are you looking for a car perfume in your favorite perfume scent or a wax melt scent that is not on the list? Let us know and we will make this especially for you! The bottle is filled with 10 ml of happiness and therefore enough content for your car perfume bottle.
Car perfume refill details
Contents:  10 ml

Read more about the use of car perfume below.
Share
View all details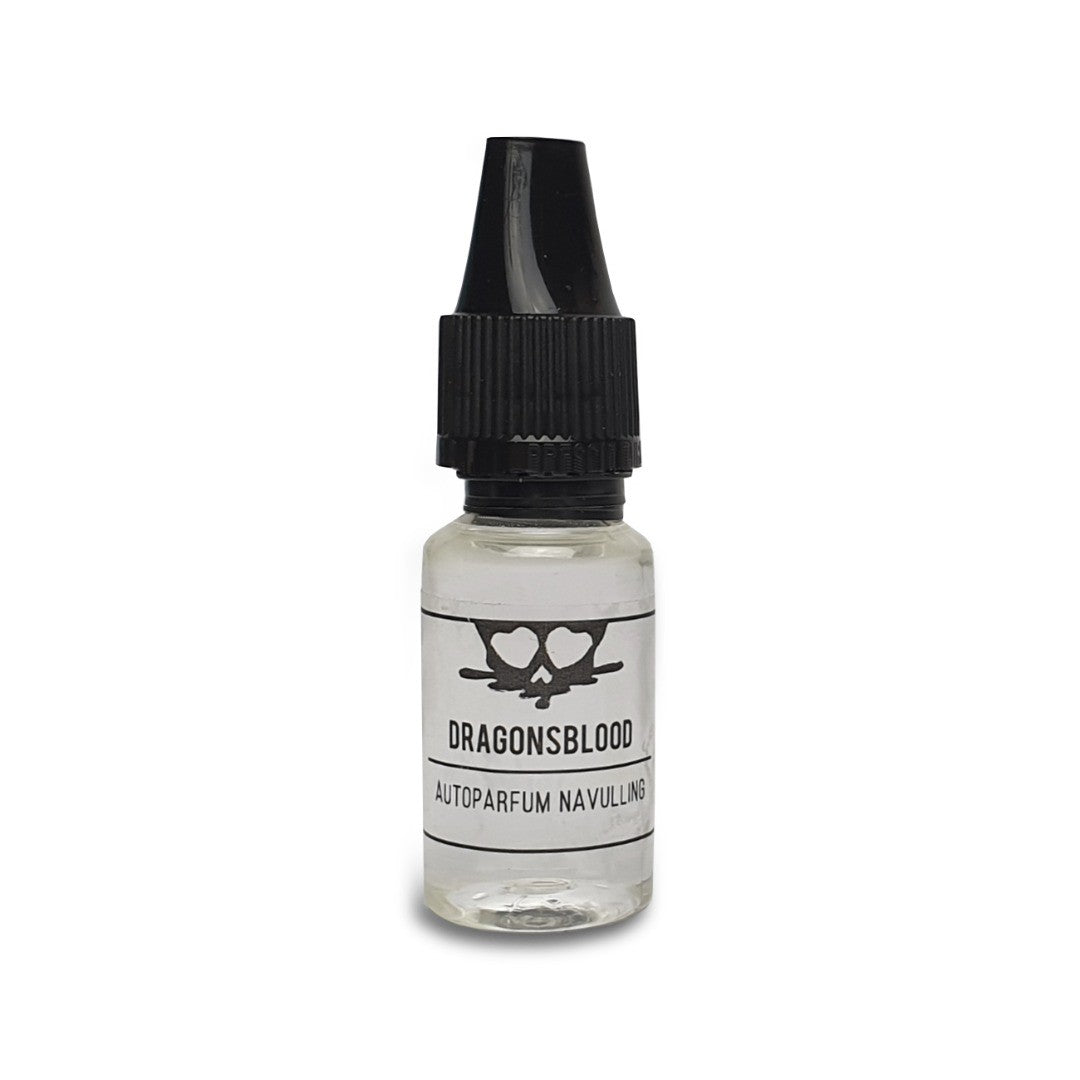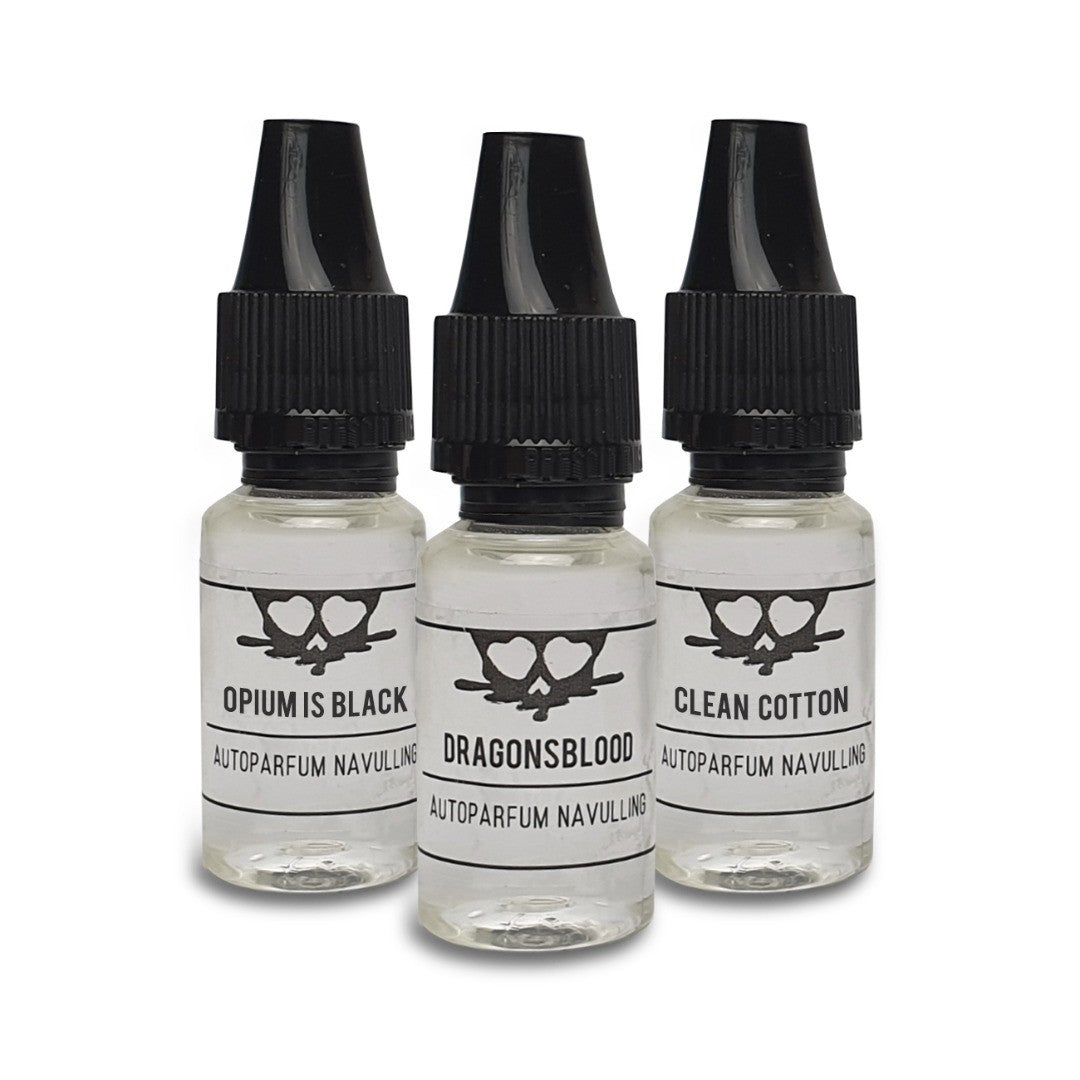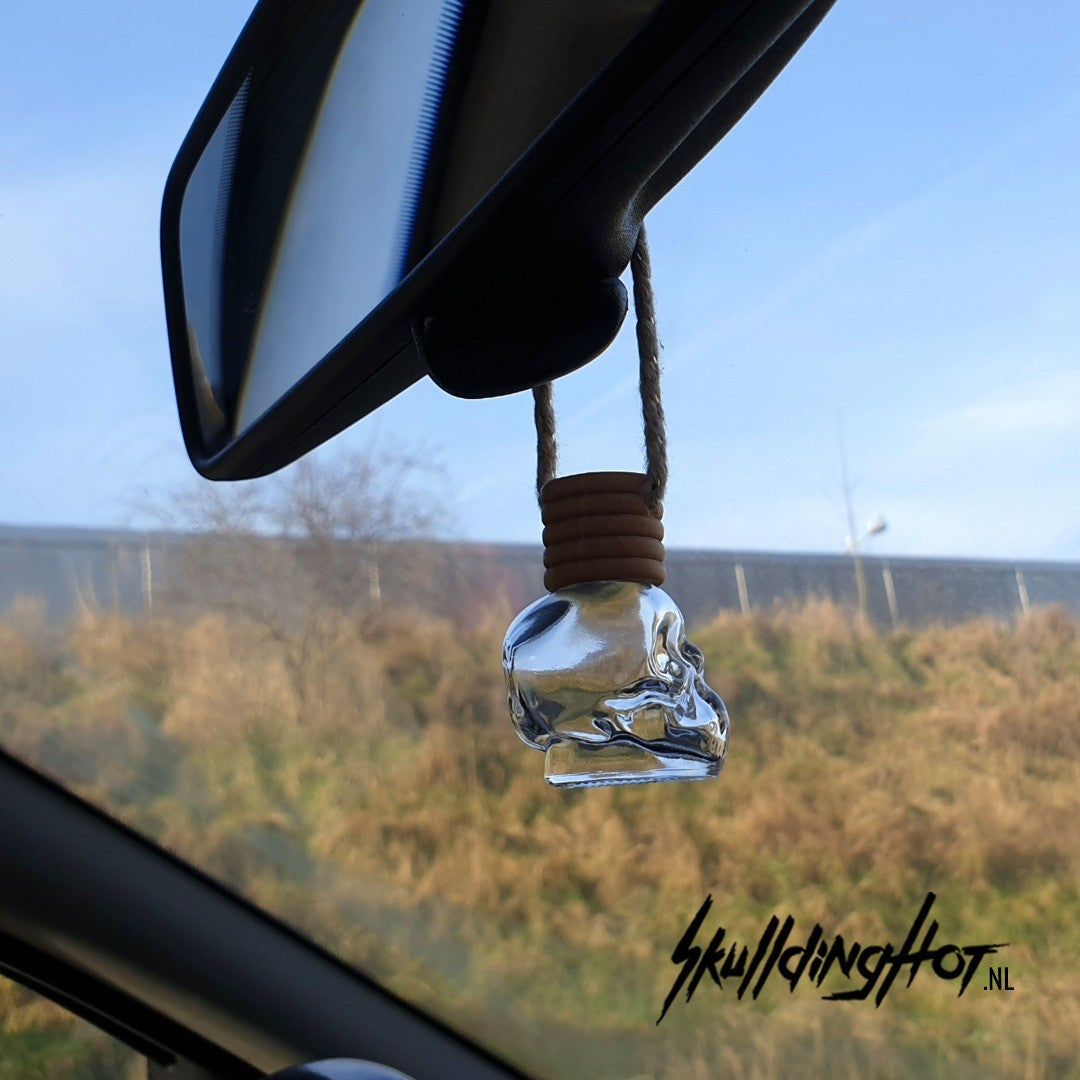 Additional information car perfume refill:
How do you use the car perfume pendant?

Unscrew the cap from the empty car perfume bottle. Then unscrew the cap of the car perfume refill and fill the empty bottle until it is full. Then screw the cap back on the car perfume bottle.

Do you use a Skullding Hot car perfume bottle? Hold the bottle upside down for a few seconds. The wooden cap will fill with your favorite perfume scent, causing the cap to slowly spread the scent.

Look after: Do not hold the bottle upside down for too long, otherwise the perfume scent may leak out. With the handy beige string with gold accents you can easily hang the bottle in the desired room. Whether on the rear view mirror, a coat rack or a hook, the choice is yours! Have you found a nice place? Take a nice photo of it and tag Skullding Hot on social media. This way we can share fun ideas with each other!
Your scent, your style

Choose from our standard scent collection, based on popular wax melt scents, or give free rein to your creativity and request custom scents. Whether it's a soothing floral note, an invigorating fruity shade, or a warm oriental note - the choice is yours. Renew your car journey with your favorite scent, completely in your style.

Make your car trip special
Transform your daily car journey into a special experience with our car perfume refill. Enjoy your favorite scent again and add a touch of sophistication to every kilometer you drive. Order your refill now and experience the harmony of scent and durability during every ride.